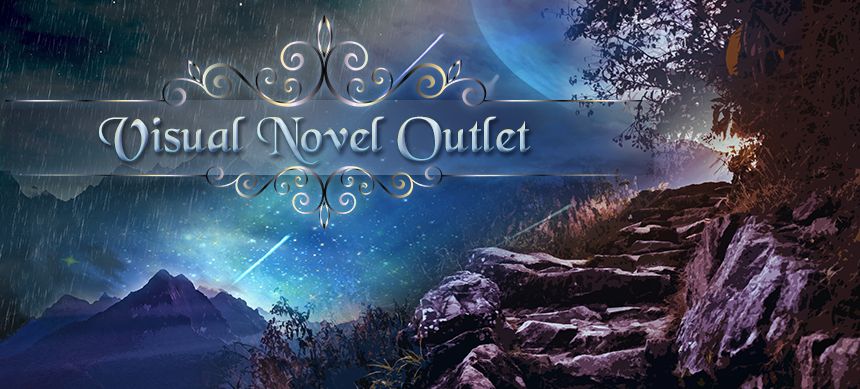 Visual Novel Backgrounds Nature Pack 1
A downloadable background pack
Welcome visual novel enthusiasts! (Or people just looking for backgrounds. We like you too.) This pack contains 30 (5 base, several variants) royalty free images I created for game use.
____________
Backgrounds include:
The bay-side walk || 6 Images || 5616 x 3744 pi
Red Sea At Morning (Sailor take warning!)

Clear (Lights off!)

Overcast Sunset (Gorgeous reds!)

Red Sea At Night (Sailor delight.)
Cool Overcast
Cool Rain

Mountain Stairway || 6 Images || 3072 x 2048 pi

Somber Sunfall (I could get lost in this one.)

Glass Blue Day

Sunup (Reminds me of citrus in blackberry tea.)

Starry Overcast

Starry Rain

Dreamscape (Let's watch the meteor shower.)

Autumn Walk || 2 Images || 4320 x 2432

Bright Day

Dark Night (The colors are very realistic to a real autumn night, if the moon is out.)
Park Pathway || 6 Images || 2200 x 1462

Day Sunup/Sundown

Unhappy Night (Or approaching night.)

Starry Night

Midnight Rain

Midday Rain

Mirror Lake || 10 Images || 1280 x 853

Crystal Blue Day

Morning

Sunny Morning

Blood Orange Sunset

Clear Night

Wispy Aurora

Aurora by Daylight

Storm is Coming

Bad Storm (Perfect for lightning edits.)

Rainfall

~.~.~.~.~.~.

You will need to scale the images down to your desired resolution if your set up does not do so automatically on import. By Purchasing this pack you may: Edit all images to your heart's content! Use these in any video/game/novel/animation.

***Web use and even prints are okay provided the content of the website or the prints are relevant to a game you have created, and the print is edited from the original image.
~.~.~.~.~.~.

If you need an ultra specific variant of one of the images included in this pack, please ask. Note that the image created for your request will be added to the pack for others to use.

Variants: Time of day, change of sky, colors/tones, moon/sun/water droplets on screen, change of weather.

Not variants: Adding props, people, ect.
Purchase
In order to download this background pack you must purchase it at or above the minimum price of $8.99 USD. You will get access to the following files:
Visual Novel Outlet.zip
161 MB